"Fear not; I am the First and the Last: I am He that liveth, and was dead; and behold, I am alive for evermore." Revelation 1:17-18
In light of the adjusted COVID-19 provincial restrictions in effect from 28th April 2021, in person meetings at 234 Parkview Street are presently discontinued.
Breaking of Bread______________Sunday, 10:00-11:30 A.M.
Ministry/Sunday School_________Sunday, 12:30-1:30 P.M.*
Prayer Meeting________________Sunday, 6:30-7:00 P.M.
Gospel Meeting________________Sunday, 7:00-8:00 P.M.
Prayer Meeting/Bible Reading_____Tuesday, 7:00-8:15 P.M.
*We have no ministry meeting or Sunday School for the month of June.
Contact us: gospelhallwinnipeg@gmail.com
Special Meetings:
No special meetings arranged at this time
Did you receive a John 3:16 text in your mailbox? It came with an invitation to a special gospel series on disasters with Ross Vanstone September 5-14, 2018. If you were unable to attend, audio recordings of the meetings are available here. We would love to have you at one of our regular meetings as well!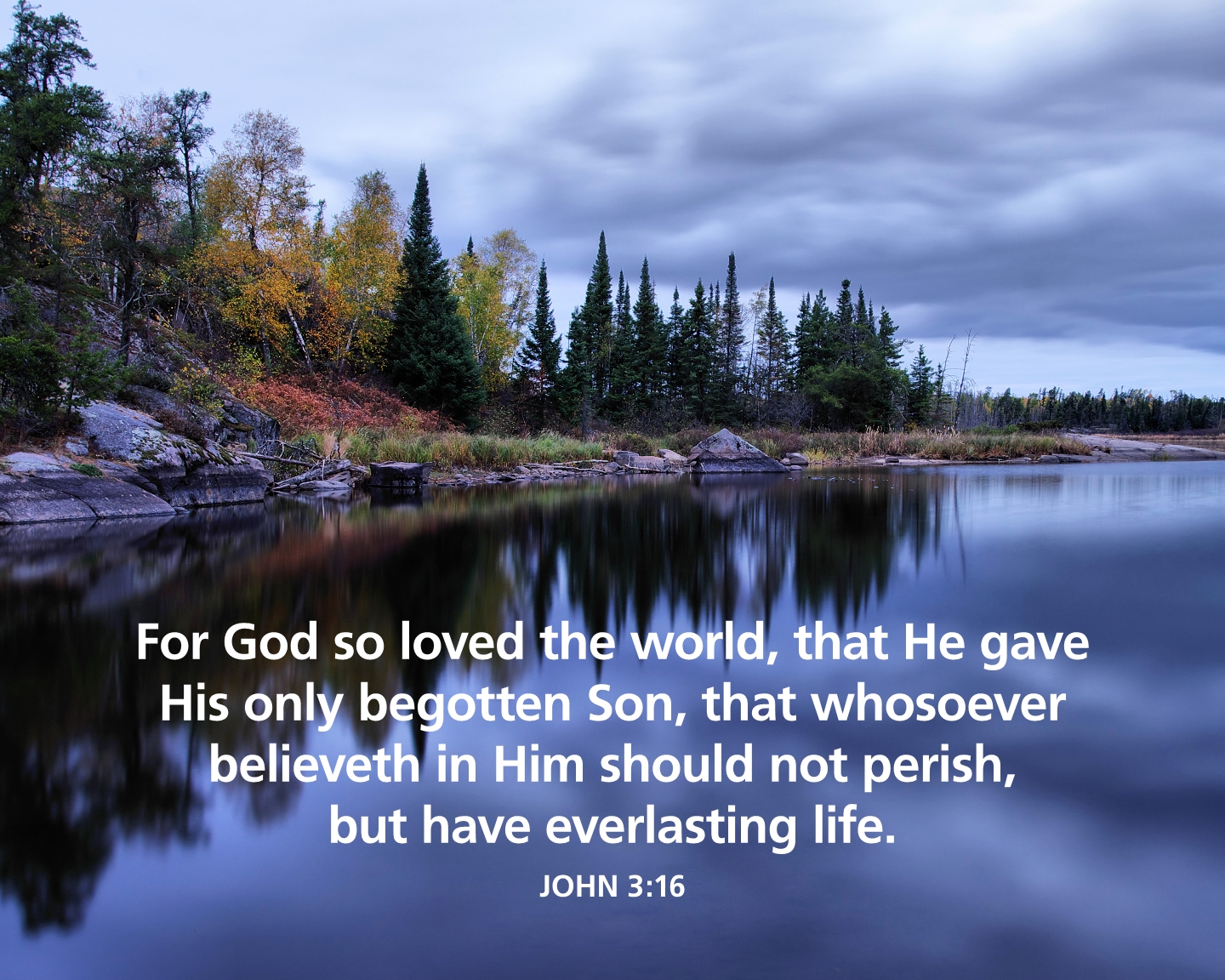 Location:
For 81 years, the assembly gathered at the West End Gospel Hall, 492 Victor Street. On September 15, 2013, in the goodness of God, the assembly relocated to our current location at 234 Parkview Street.