"Fear not; I am the First and the Last: I am He that liveth, and was dead; and behold, I am alive for evermore." Revelation 1:17-18
Breaking of Bread______________Sunday, 10:00-11:30 A.M.
Ministry/Sunday School_________Sunday, 12:30-1:30 P.M.*
Prayer Meeting________________Sunday, 6:30-7:00 P.M.
Gospel Meeting________________Sunday, 7:00-8:00 P.M.
Prayer Meeting/Bible Reading_____Tuesday, 7:30-8:45 P.M.**
*We have no ministry meeting or Sunday School for the month of June.
**This is the schedule for May to October. The winter schedule is 7:00-8:15 P.M.
Contact us: parkviewstgospelhall@gmail.com
Special Meetings:
Did you receive a John 3:16 text in your mailbox? Also in the package is an invitation to a special gospel series with Ross Vanstone September 5-14, 2018, held at 234 Parkview Street, 7:00-7:45 P.M. nightly. All are welcome!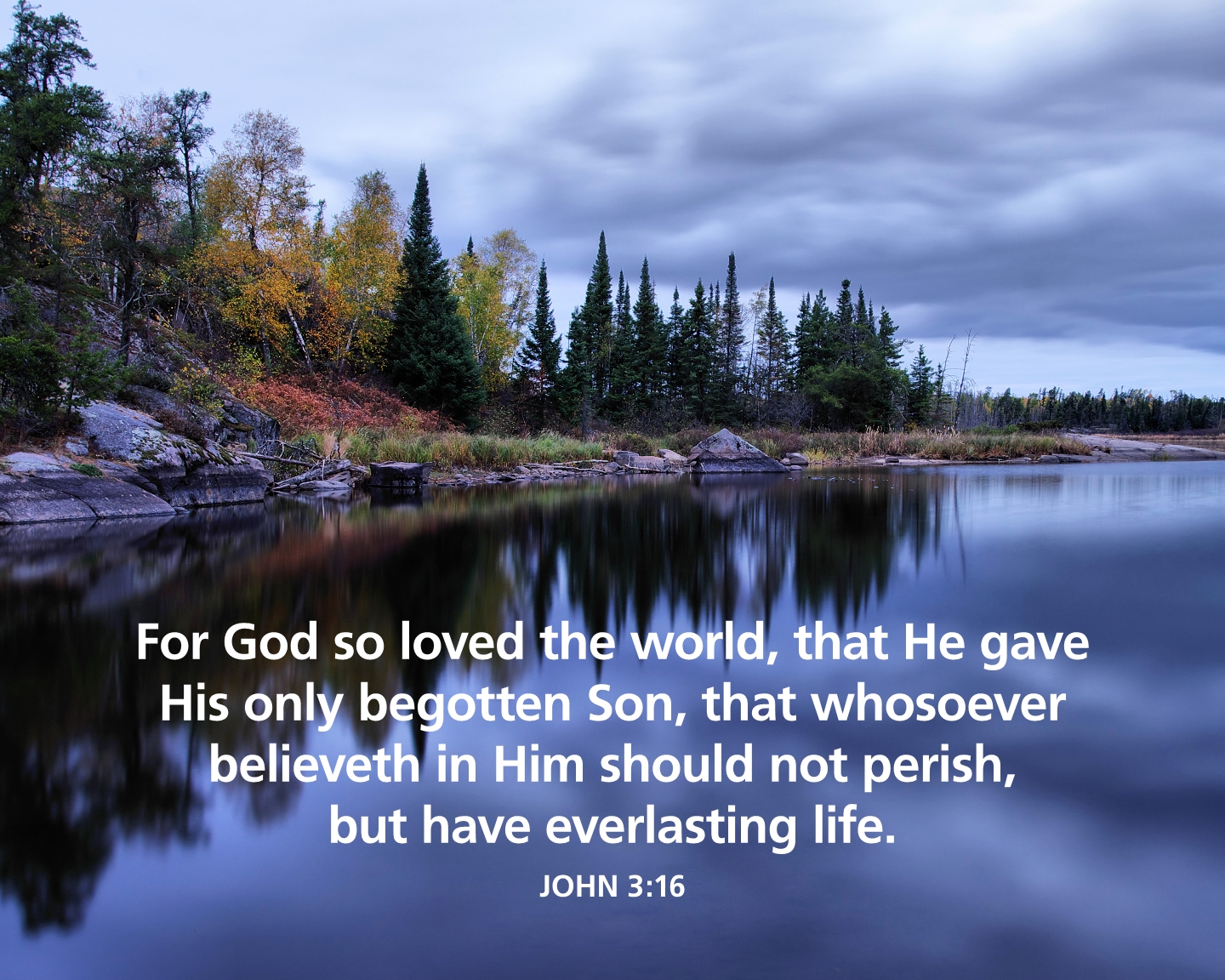 New Location:
For the past 81 years, the assembly has gathered at the West End Gospel Hall, 492 Victor Street. In the goodness of God, we commenced meetings at 234 Parkview Street, Winnipeg on Sunday, September 15, 2013.